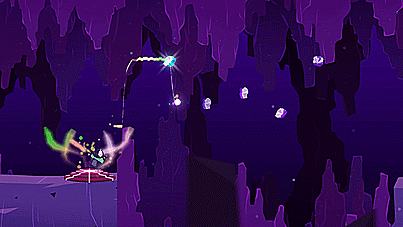 One Hand Clapping is a 2D puzzle platform that invites you to sing into a microphone to solve musical puzzles. Discover your voice as your song changes the surrounding environment!
-Over 300,000 downloads to date.
-Audience Choice Award at Indiecade
-Game Pitch Championship Award at DreamHack Atlanta
-Best Student Project Nominee for the Unity Awards
- Finalist for the Nordic Game Discovery Contest at Ludicious Game Festival in Zürich.
- Honorable Mention for Emerging Talent Award at Ludicious Game Festival in Zürich
-Best Student Game 2018 Intentional Play Summit
-Bazillion Dollar Idea 2018 Jam City - USC Games Expo
Download HERE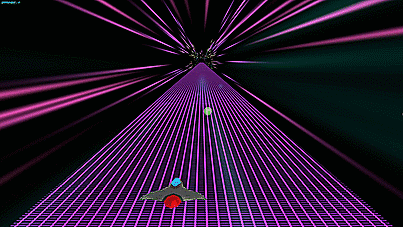 Play as a spaceship cruising through time, collecting orbs and dodging obstacles to get back to the 1980s!
Play HERE (Use Chrome for best performance)
Defend your mateys from attacking pirates! They will attack from the right and try to make their way to the left of your ship, approaching from three levels. Shoot them with your rapid-fire flintlock pistol and with the help of some friendly cannoneers. Killing a bird will give you a nice shot speed bonus!
Download HERE (PC Only)